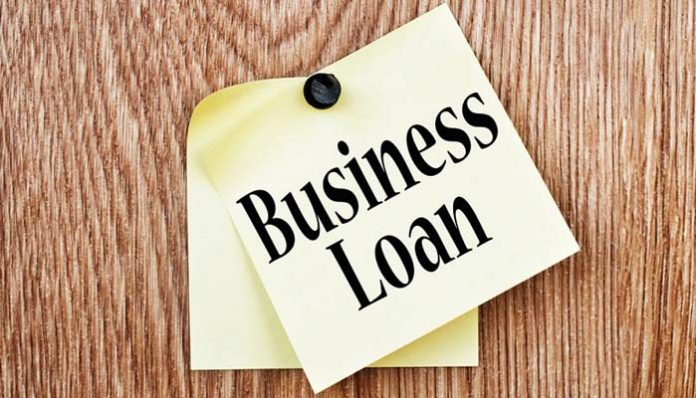 Low Doc Bussiness Loans – Often, when we start a small business, we are in a dire need of capital to set it up. If you have some savings, then it is more than enough, but when you must go for a loan, especially to the banks and other such financial institutes, the process of the loan application can become extremely tiresome and complex. Low doc business loans are a great option for you if you do not want to get into extensive documentation or any such hassles.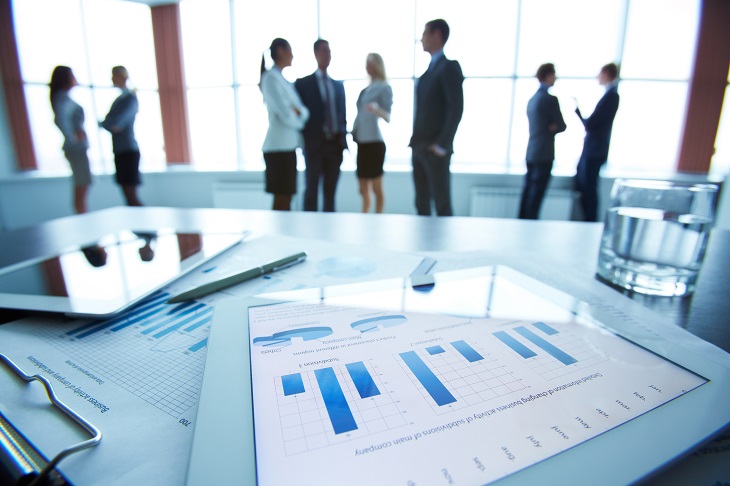 What is a low doc business loan?
Alternatively, a low doc business loan is also known as an unsecured business loan. This kind of business finance is readily available to most of the businesses in Australia, especially to the ones who are self-employed. There is a boom in the alternative finance market, as the lenders are now offering quick cash to the businesses.
How to get a low doc business loan?
You can get access to the low doc business loans if you will be able to follow the loan repayment obligations. Here, meeting the basic criteria of the lender is most important. This is for the protection of both the parties, businesses as well as lenders. Lenders will have to recoup the investment through interest.
However, to apply for the low doc business loans, you must be ready along with your supporting documents, yet these are less than that of the bank's hefty documentation work.
You will need the following:
Bank statement of last 6 months
Credit or merchandise statement of last 6 months
Personal ID proof
Provide the proof that you meet the minimum turnover requirements
Proof of operating for the minimum period of the lender's required period
Besides, the lender may ask you to provide a personal guarantee for the unsecured business loan. Hence, you may need to submit the latest tax return as evidence of personal income. The lender will check the credit rating too. Here the poor or bad credit rating will not be an issue if you are willing to pay back your loan without fail.
So, what you need to do when applying for a low doc business loan?
Here are a few things that you can do to get low doc business loans:
Make a business case
In order to expand or grow your business further, you need to manage finances accordingly. There can be several reasons for you to opt for loans and financial help. However, it is vital to manage these finances in an appropriate manner. Hence, it is essential that you plan things beforehand regarding how you will manage your business loan and how would you invest in essential things.
Choose the right lender and loan term
There is no dearth of loan providers out there. Therefore, it is necessary for you to select the right loan provider. If you will not do so, then things might turn out worse for you. At first, you must compare the options available. Accordingly, as per your business requirement, make a selection only after considering the amount of repayment, interest rate, and other such things.
Hence, applying for low doc business loans is not at all difficult. All you need to do is apply, analyze, and make a wise decision. Besides, these are quickly approved, and you will immediately get the loan amount in your bank account. There is no need to waste months waiting. You can get instant approval and keep the cash flow of your business intact. Therefore, you can apply for the low doc business loans to support and expand your business. The growth of your business will largely depend on how well you manage your finances.