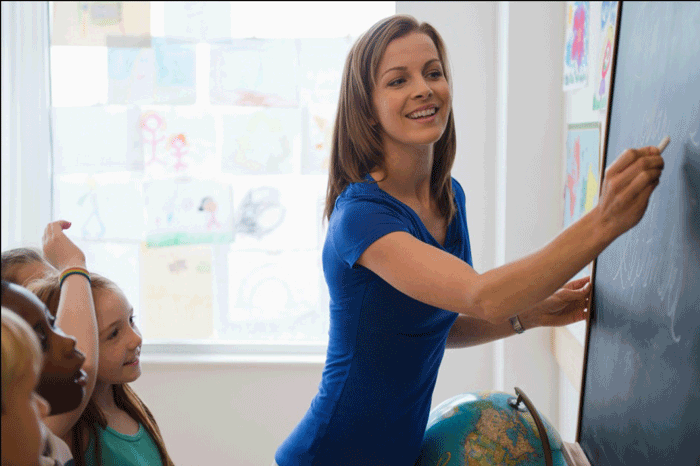 With a degree of majors in English in hands you might be having difficulty to choose the perfect place which pays you higher than all others. Let us help you.
You might have become used to people asking you "why is the world did you choose to do majors in English? There are hardly any good career opportunities. You should have gone for mass communication or media instead." Do not stress at all. Every field has scope as long as you are willing to work hard. There are many areas where you can earn the amount of money you desire. Do not just bound yourself to writing, the platforms where you can display your oral communicative and written skills have become versatile with the growing world.
SALES ACCOUNT MANAGER
The job of a sales account manager is to establish good terms with those clients that are already associated with the form as well as to look for ways to capture new market and attract more customers. This demands one to have command over conversation and writing both. Critical thinking is one of the subjects, students doing majors in English have to study. Therefore, tasks where the account manager has to solve problems using analytical skills and take the most appropriate decision are not a big deal for these students. This job can pay you up to $70,000 as your annual gross salary which is quiet a handsome amount of money.
REGULATORY AFFAIRS MANAGER
This is again a kind of job that a student with majors in English is capable of doing well. A regulatory affairs manager is an employee of the government or a business that ultimately is offering services to the Government. His main duty is to see what regulatory agencies want from them and then writing drafts, outlines, mail posts and all other things that fulfil their demands accurately. Their annual income can add up to one lac dollars.
COPYWRITER
This is the job almost every English major's student fantasies about. Copy-writing basically works to form a linkage between advertising and creative writing. What it requires one to do is to proofread, edit, write promotional advertisements for bill boards, blogs, websites etc. This job is best suitable for the one who thinks out of the box and comes up with fresh and innovative ideas. $53000 is the amount of salary a copywriter can get yearly which is a pretty much fair amount. Some of the best brands that hire copywriters are Urban Daddy, Moose jaw, first Round Capital, Trello etc.
DIRECTOR OF COMMUNICATIONS
It is the responsibility of the director of communications of a company to plan strategies that will help to hold communication with stake holders both internal and external on time with accuracy and efficiently. He has to have prior experience of social media marketing. Having excelling proofreading and writing skills are a must. This job can give you about $84,000 salary annually.
PROPOSAL MANAGER
Persuasive writing skills are the root requirements of this job of which an English graduate is well familiar with. Projects submission deadlines should be met. The manager should be able to confront emergency assignments with proficiency. Strong interpersonal skills are a bonus for this job. One can get up to $87,000 per year with this job.
Author Bio
Stephanie Card is the author of this article. She is masters in English. She was an editor in online assignment help uk . She writes about teenage problems in her articles.