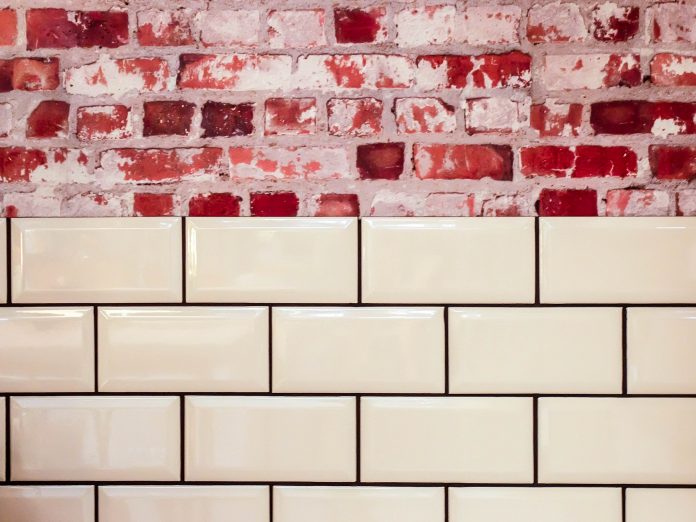 When it comes to home design, there are many factors and elements to consider. These include what are the materials being used for building, what colors would fit the house, what design of furniture would be used, and what kind of floor tiles will be installed. For the latter, floor tiles are some of the most important elements in good home design. Picking the right design is crucial, as it helps complete the look of your home, and add some extra dimension and colour. Here are some tips when it comes to choosing the right floor tiles for your home.
Use Metallic Designs to Enhance Small Spaces
The use of metallic tiles not only add more shine and flash in your home, but they also add a tough of elegance, and help make small spaces look bigger. You can add them in certain spots around the house where there isn't much space, while helping add more flair.
Patterns and sizes matter
When it comes to choosing the right floor tiles, two big factors are the size and patterns. These help add more definition to your home design, and can help give off the impression of more space, or give it a tighter feel. Some patterns work best with different furniture designs and colors, like wooden patterns on rustic style furniture. It is best to mix and match when you are designing, as having a good selection of choices would help narrow down the selection better.
Glossy tiles reflect more light
Polished tiles are some of the most common types of tiles around, and it is easy to see why. These glossy tiles help add more elegance and flair in your home, and makes it brighter, since they reflect light very well. They are easy to clean as well, as you would only need to polish them. Just be very careful about slipping, as this happens often when using this type of floor tiles.
Colors and more colors
Designing a home means having to pick through a wide variety of color combinations that can be really dizzying at times. In most cases, the safest way to go is by following the colors of your walls and furniture, with little variations in between. Complimenting colors and different shades would add more depth and definition that makes sure that it would look flowing and consistent.
Picking the right material
The most common floor tile materials are ceramic and porcelain, and both of them have their strengths and weaknesses. Ceramic tiles are best for areas that come into contact with liquid often, while porcelain tiles are better indoors due to their durability. It is best to look at the grades of various tiles, as this helps you know if they are better suited for home or commercial use. It is best to consult with your local hardware store on the best and strongest tiles that you can use in your home.
Key Takeaway
Choosing the right floor tiles definitely enhances the look of your home, and adds that extra touch of completeness. There are many different kinds of tiles to choose from, and these tips would make sure that you would pick the right ones.