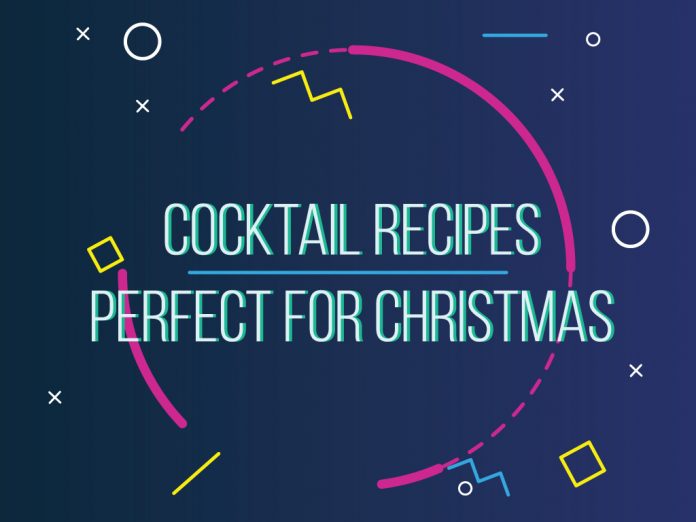 As the Christmas season is about to arrive, shops that have wines and spirits in the Philippines are bound to get busy. Along with some wonderful and delicious Christmas dishes, it would not be complete without some of the best Christmas cocktails which adds some life to the party. Some of these cocktail recipes are classic staples that you will usually see, while some are fresh new ideas that would definitely make your celebration better. Here are some cocktail recipes that would be perfect for the season of giving.
Snowball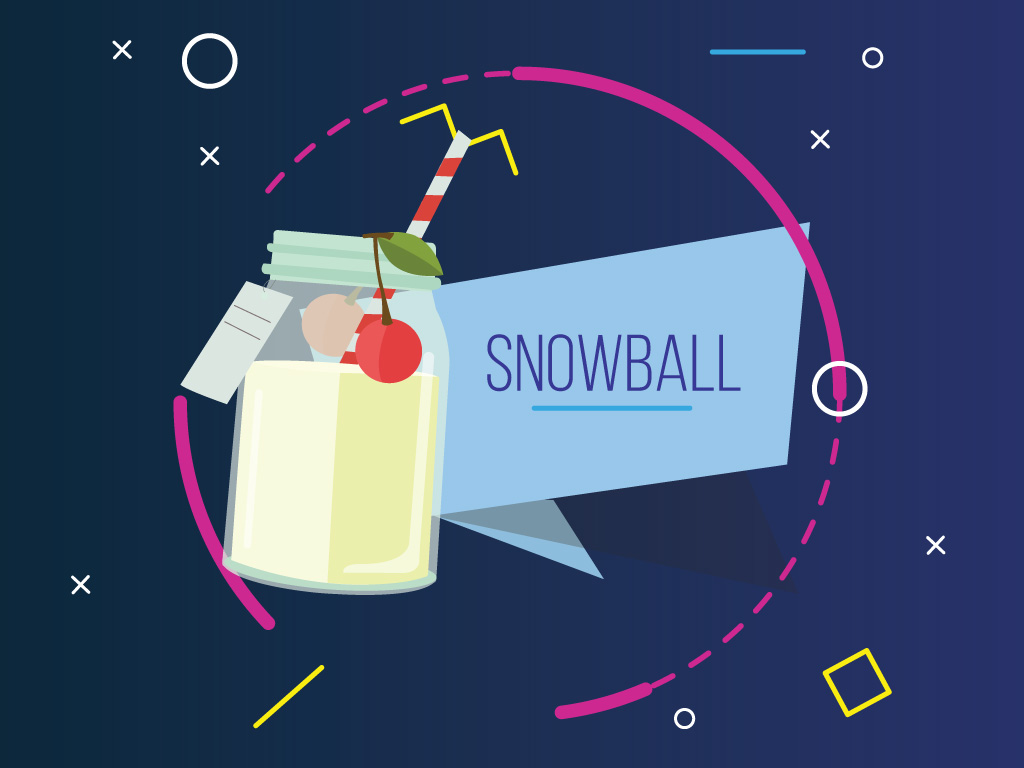 One of the classic Christmas drink staples, the Snowball is a great drink that would bring back some childhood Christmas memories. It is a sweet and creamy mixture that definitely makes your Christmas that much better.
Ingredients:
Crushed Ice
1 ounce evaporated milk
Cinnamon power
3 drops vanilla
3 ounces of cream liqueur
Recipe:
Place all of the ingredients, except for the cinnamon power, into a blender and mix. Pour the mixture into a glass and add the cinnamon powder for garnish.
Also Read: 5 Whiskey & Food Combinations For The Perfect Occasion
Red Rudolph
The perfect warm drink for the cold holidays, Red Rudolph is a mix of vodka and cranberry juice, which makes for an awesome combination. The mixture also has cinnamon schnapps and orange curacao, which gives it some wonderful sweetness. It is a spicy and fruity combination that would match most of your holiday dishes, and fits your dessert dishes well.
Ingredients:
½ ounce vodka
6 ounces cranberry juice
½ ounce orange curacao
¾ ounce cinnamon schnapps
Recipe:
Begin by heating up the cranberry juice then pour into a mug along with the rest of the ingredients. You can add sugar pearls and whipped cream to add more flavour and flair.
Also Read: Best Food and Drink Pairings for a Memorable Wedding
Mulled Wine
Another traditional Christmas drink, Mulled Wine is a spicy and fruity drink that would keep your warm. The drink matches well with meats like salmon, pork, and steak, along with light and sweet desserts.
Ingredients:
Bottled Red Wine
1 Cup of Cognac
¾ cup sugar
1 star anise
1 vanilla bean
2 cinnamon sticks
1 teaspoon grated nutmeg
3 whole cloves
Recipe:
Simmer all of the ingredients into a saucepan for around 25 minutes. After simmering, place into the refrigerator overnight. Strain the mixture before serving and pour into mugs.
Also Read: 4 Versions of Beer Pong For A Fun-filled Night
Eggnog
Perhaps the most popular Christmas drink that is served in most parts of the world, Eggnog comes in alcoholic and non-alcoholic forms. It's one of those drinks that you and your guests would keep coming back to, as the creamy flavor makes it great with snacks.
Ingredients:
¾ cup brandy
6 eggs
1 cup sugar
2 cups milk
2 cups of whipping cream
1/3 cup dark rum
½ teaspoon vanilla extract
¼ teaspoon grounded nutmeg
Recipe:
Place all of the liquid ingredients in the refrigerator until they are very cold. Beat the eggs until frothy, and add the sugar, vanilla, and nutmeg as you beat. Stir the mixture and add the brandy, rum, whipping cream, and milk and chill.
Key Takeaway
The holidays are a great occasion to spend with your friends and family, and these cocktail recipes would definitely bring more life in this festive celebration. With these drinks, your Christmas dinner would sure be the best.