If it's not sneakers, then it could be sandals for women. Men, on the other hand, loves to stick on sports or casual shoes to keep their fashion minimal as possible. Footwear brands are well aware of these, hence the recent trends from Adidas, Nike, Gucci, and many others who try to revive the beauty in footwear fashion. In which, people loved.
But the trends kept on changing after every month! Who then, among all those brands, dominated the footwear fashion throughout the years? Check this list and you'll probably agree with us on this.
#5 Crocs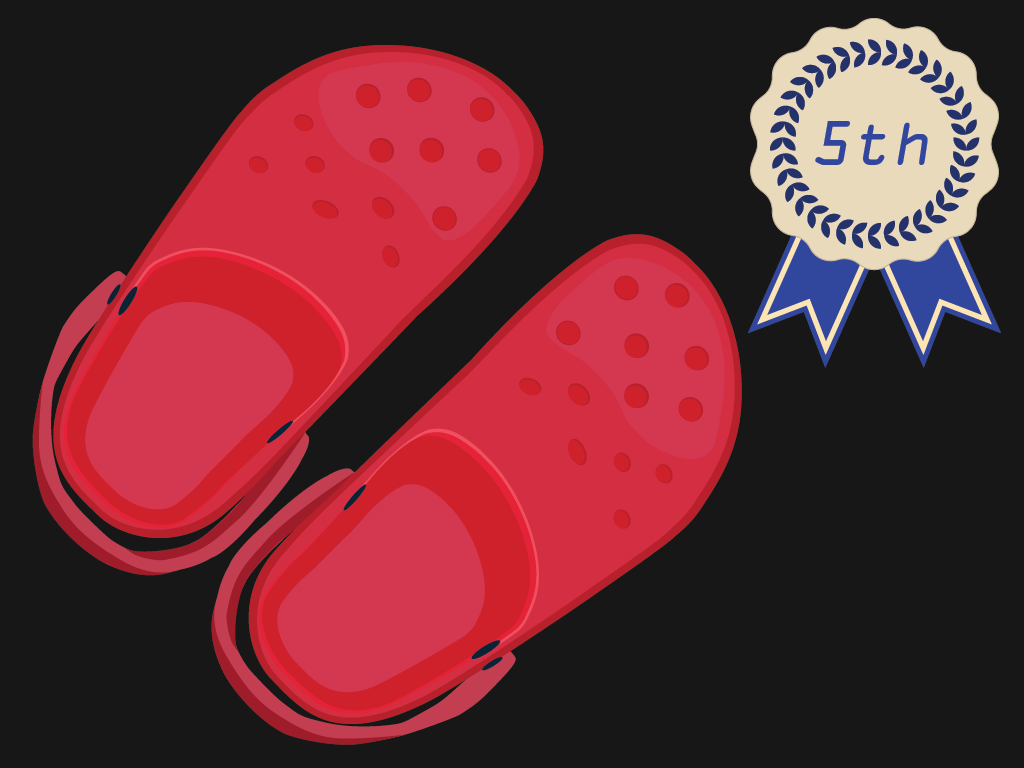 Undeniably, you'll see a lot of people wearing the crocodile-logoed footwear brand, Crocs, in casual fashion. Indeed, kids, youngsters, and adults alike, have created a room for the well-known clog shoes throughout the years. While it may be best for use during the rainy season as it's designed and made of breathable, foam material, people still found ways to use it comfortably on normal days by wearing socks. Among them include the United States (US) President George W. Bush, US First Lady Michelle Obama, and the adorable first son of British Royalty Prince William and Kate Middleton, Prince George.
There's no doubt as to why this brand dominated the footwear scene.
#4 Skechers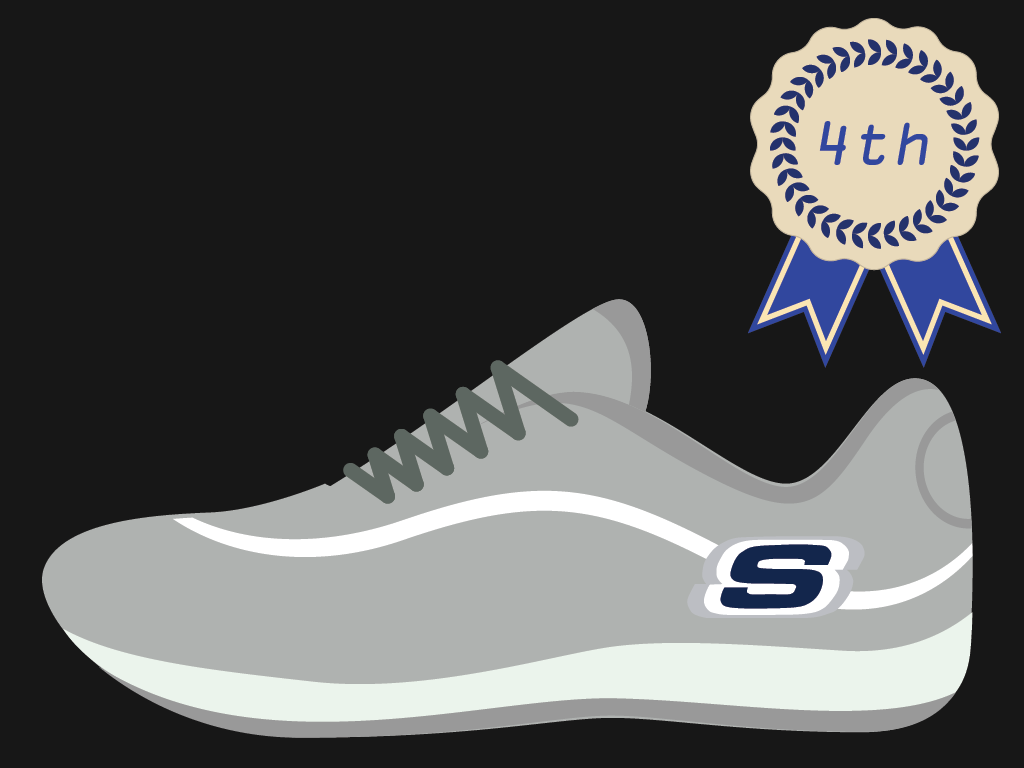 If you're looking for a comfortable footwear that will perfectly fit your foot without getting bristles on your first wear, get Skechers. It is a shoe manufacturer headquartered in California that has the right varieties when it comes to fashion footwear that does not go overboard: sneakers, athletics, boots, or even sandals. It's way too perfect for a long-term use as its designs does not go too specific nor appear seasonal, so you can wear it anytime you want.
You can walk, run, or even play golf with its products! It's definitely worth the investment.
#3 Vans
Vans is widely known for its authentic skateboarding shoes since 1966. Its signature pair of Authentics introduced people to a new variety of minimal cool pair of shoes that can work on with almost every other fashion trend.
We'll say it, Vans' products such as Authentic, Old Skool, and Slip-ons are immortal. It's just a bonus factor that Vans today is collaborating with many artists and brands in innovating their designs for a specific market like Peanuts and Toy Story.
#2 Adidas
Adidas AG, the German multinational corporation, may have rested in the shadows for a while but it has risen to claim its glory in the recent years with the casual Stan Smith in 2016 (though it first appeared in the sports scene in the late 1960s).
Until today, Adidas is making a remarkable progress with its comeback with its newest designs from a shoe that will specifically fit anyone's foot and taste, activities, and fashion. There's not enough reason to not like the brand, you know.
#1 Nike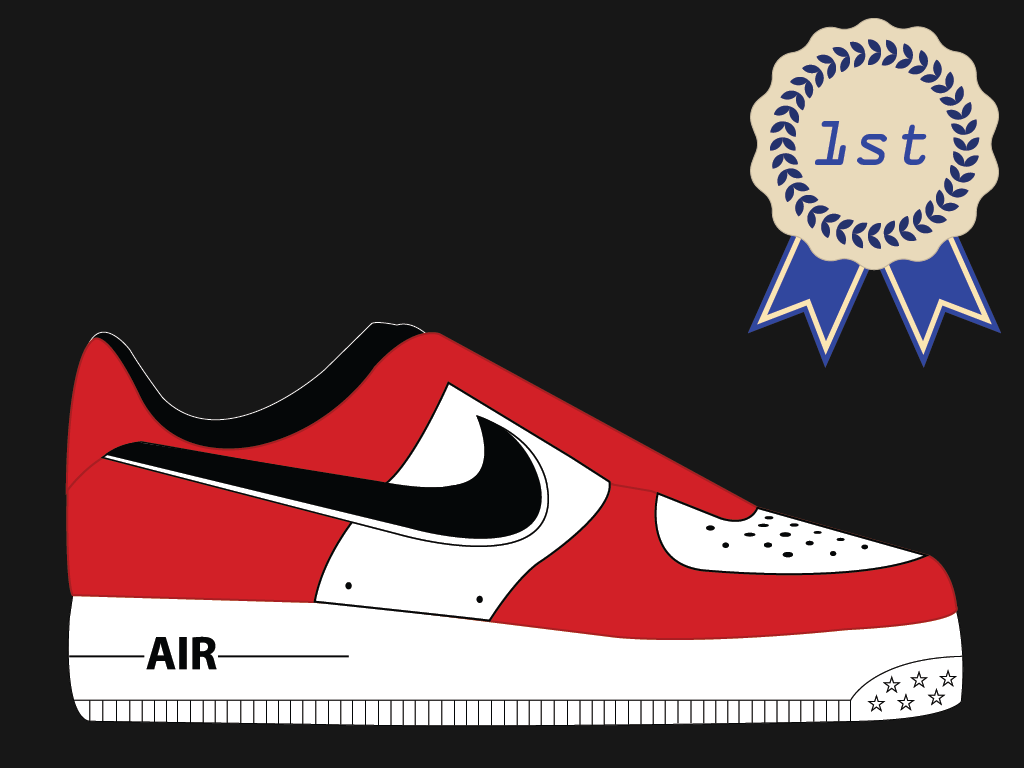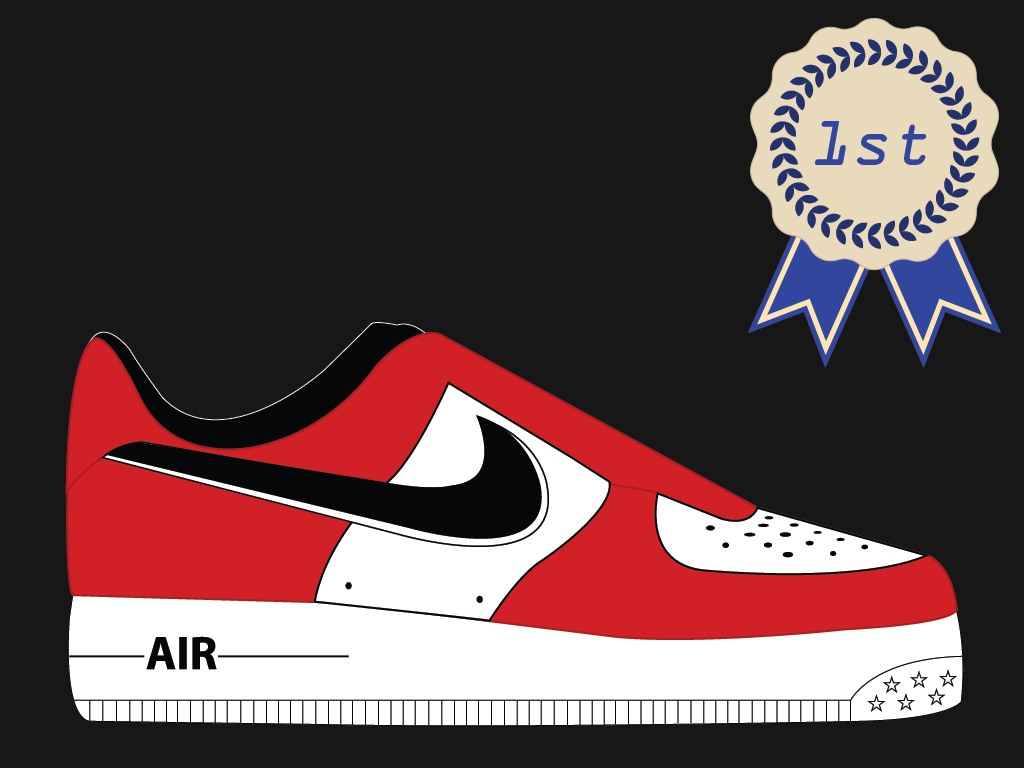 Nike is the world's largest supplier of athletic apparel and shoes. The brand focused consistently on producing a wide array of sports equipment which included track running and personal training. It has created a line of its own that people trusted and have proven helpful in various activities. Today, Nike continues to market its products with NBA, signing an 8-year supply deal in the league starting from the 2017-18 season.
Key Takeaway
As highlighted above, these brands built a persona of their own as they grew in the footwear industry. They have their own names and trademark that made people love them and incorporate their products in everyone's fashion. The power of authenticity, indeed.