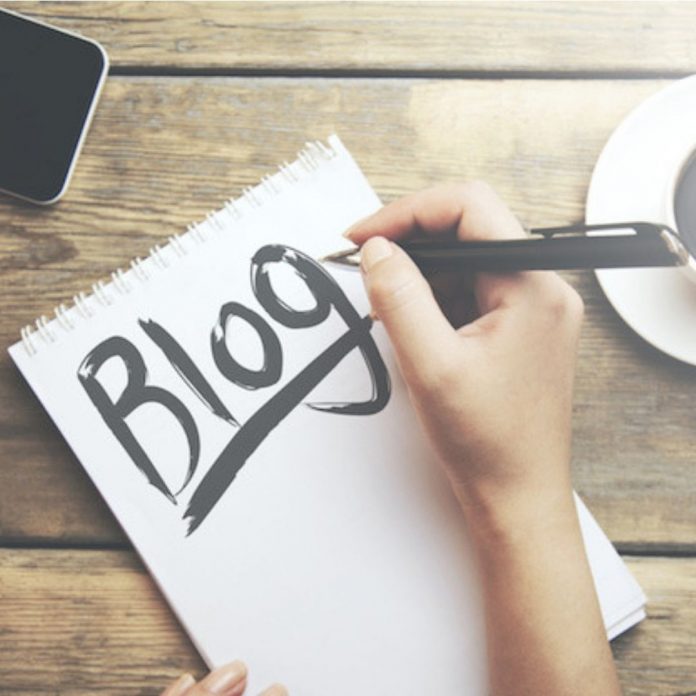 You are wondering how to start a blog? Here we will discuss how to write a blog. There is so much data on the internet, and everyone has different ideas. If 'you're looking for a free, easy, and step-by-step guide to follow on how to start a blog, then you have come to the correct place.
What is Blog?
A blog is a type of website that concentrates mainly on written content, also known as blog posts.
How to start a blog?
Choosing a selected blogging platform:- Choosing where you want to write a blog is pretty massive. There are so many platforms for writing a blog like bloggers, tumblers, WordPress, and many more. I write my blogs on WordPress, and I will suggest that WordPress is the biggest blogging platform in the world.
Why is WordPress a bigger and best blogging platform?
It's easy to use and easy to set up
Many free themes and layouts are available
you will be stuck anywhere in the blog, there is forum support to help you
People can communicate with you very quickly. Your content can be shared and commented on.
Choose your blog and domain name:- Choose the right blog name according to your topic. Your blog should be descriptive, so potential readers will instantly tell what your blog is concerning simply from the name.
Once you have chosen blog name ideas, you will require to choose a domain extension. A .com, .net and.org are the domain names extensions. But .com has mostly used domain extensions. If you have a blog name and domain, please be sure and check that no one has the same name. You can not put spaces and punctuation in blog names and domain names.
Example- If your blog name is cooking with max and the domain name is .com, then write "cookingwithmax.com." This is the right way.
Pick a theme and design your blog:- After blog name and platform, it's time to select the best WordPress theme for your blog. A theme is the visible layout of your blog. If you are a great web developer, you can design your theme. But if you are not a web developer, in WordPress, you can select theme according to your choice. There are many free themes available, and paid themes are also you can choose if you are willing to pay.
Make your essential pages:-Every blog must showcase some necessary, foundational data. Who you're. Why folks ought to hear from you, however, they'll get to bear with you if they need queries or wish to figure with you. There are so many pages which you need to create like about us, contact us, Shop us, career, etc.
Explain your content plan:- If you want that your blog should be successful, then content strategy is most important. Firstly set your goal for your blog. For writing, you have to understand the people what they want. When you are writing a blog, think about readers of every age, and then write content according to them.
Publish your content:- If you are a blogger, then its essential to publish or schedule your blog daily. If you are a reader, then every reader has a habit of reading the blog daily. If the reader will come to your site and they find you have not posted any content. Then he/she loses interest from your website. So, publish your content daily.
Also read: What is Google Fi: Everything you require to know