Gaming has definitely become a lot more competitive in the years that have passed. It has gone from a simple 2-player setup to a massive worldwide scale, especially since the introduction of online gaming and eSports events as a whole. Not only that, a wide variety of games have also been released to the massive gaming audience, which in turn has widened the reach of gaming in general.
With that said, gaming has reached a peak like never before; and with these eSports event this coming 2018, you'll definitely have a lot to look forward to.
Here are some of the esports events that you'll definitely crave for once the holiday season passes:
PAX South 2018
If you're looking for an event that showcases quality games from a series of teams, then PAX 2018 is the event for you! PAX South 2018 is a gaming convention that showcases a series of teams that offer a variety of games for you to play and enjoy upon release, which makes this a great platform for independent game-makers to showcase their greatest works!
This particular event is held in San Antonio, Texas, which is definitely great news for all southerners from America. So, if you feel the call of gaming bliss, it's best to heed that call at this very event!
Taipei Game Show 2018
Southeast Asia is one of the biggest regions to host a variety of gaming communities from different countries, especially Taiwan; and speaking of Taiwan, there's no place more than its capital Taipei. There're a lot of things you can do in Taipei, but if you live, breathe, and bleed video games, then the Taipei Game Show is definitely the event for you!
When it comes to this event, there are a lot of things to look forward to, ranging from indie games to new variations of gaming like virtual reality, or even several forums about upcoming games that everyone in the audience would love! This is also a yearly event that gamers can look forward to; and with 2018 coming up, there is definitely a lot more to be on the edge of your seat for!
VFX Festival 2018
Held in the United Kingdom, this festival celebrates the many wonders of modern technology and entertainment. Ranging from video games, motion-capture animation, and many more, this 3-day festival is definitely more than enough to bring the thrills to any avid gamer in the venue!
E3 2018
This is definitely one of the most-awaited gaming exhibitions in the world, especially for console gamers everywhere. In fact, online games are also highlighted in this particular event, which can definitely attract numerous eSports event organizers and give them some ideas for new games to be included in their respective tournaments.
Held in Los Angeles, California every year, this event not only showcases upcoming games, but also gives each and every spectator the chance to get a glimpse of what's in store for them; and with 2018 coming up, there will definitely be more to look forward to, as well as numerous updates previously showcased in the previous E3s.
Jakarta Palembang 2018
Of course, no Sports Events would be complete without a little competition here and there; and with this particular event held in Jakarta every year, the matches that are about to ensue will definitely be a lot more brutal and exhilarating!
Online gaming has been given so much recognition that most countries actually consider it as a real sport where players of teams go head-to-head with other teams in order to see who claims the prize for themselves. Either way, there is definitely a lot to look forward here, especially a lot of competition to scout for.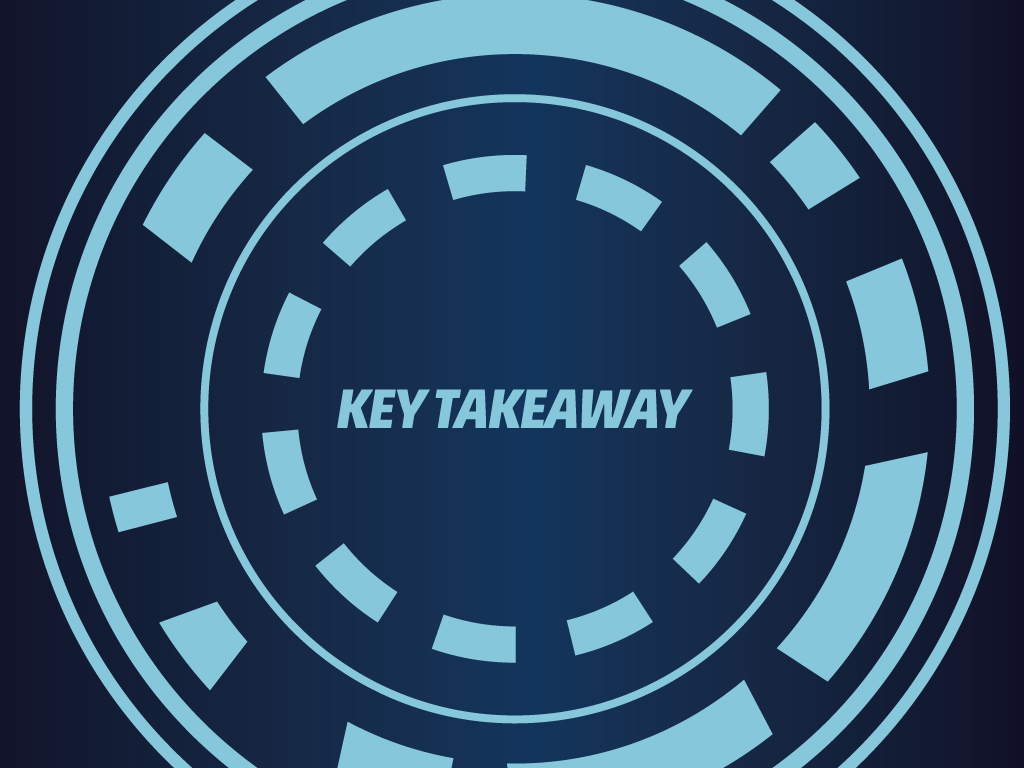 ESports events are definitely great events for anyone to showcase their skills to other players; and with these events to look forward, you can get an idea or two for your net match!