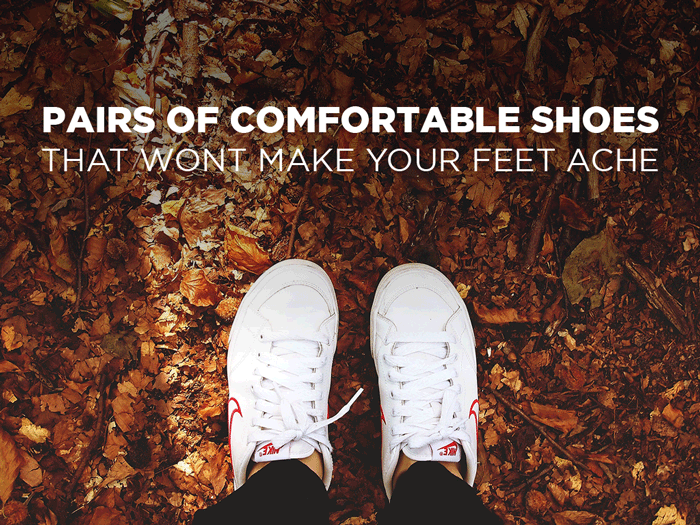 There are many different styles of footwear, from step-in slippers to many different kinds of shoes. Shoes offer a great variety of styles that would fit various occasions and activities. Shoes, and footwear in general, make sure that your feet remain healthy and comfortable so that they would not experience any form of pain. However, there are times that footwear would contribute to the pains that your feet experience. To prevent this from happening here are some types of shoes, step-in slippers, and sandals that won't make your feet ache.
Low heels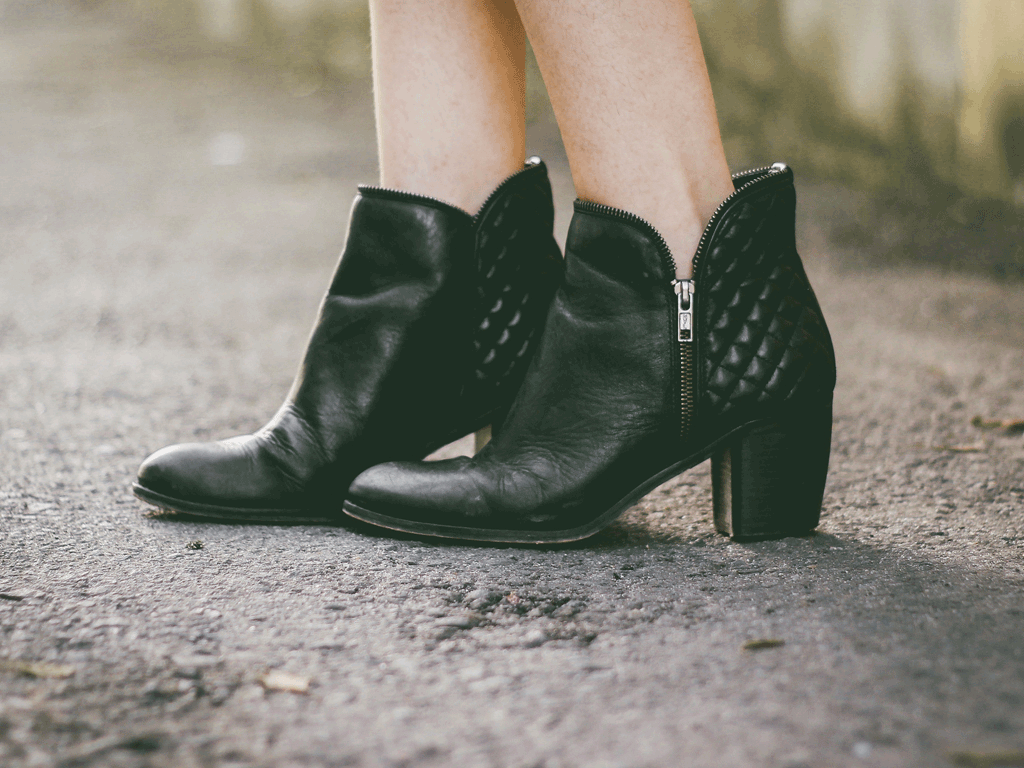 Heels are some of the most challenging styles to wear, and has been one of the main reasons why foot pain happens. While they might be the most stylish shoes around, they are not the most comfortable. However, there are heels that would provide the same amount of style, while still being comfortable on the feet. Low heels (around 2 to 2.5 inches) make sure that your feet would not experience aching during a long time of walking around. Low heels make sure that you are completely dressed for the occasion, while still being comfortable.
Trainers and other sports shoes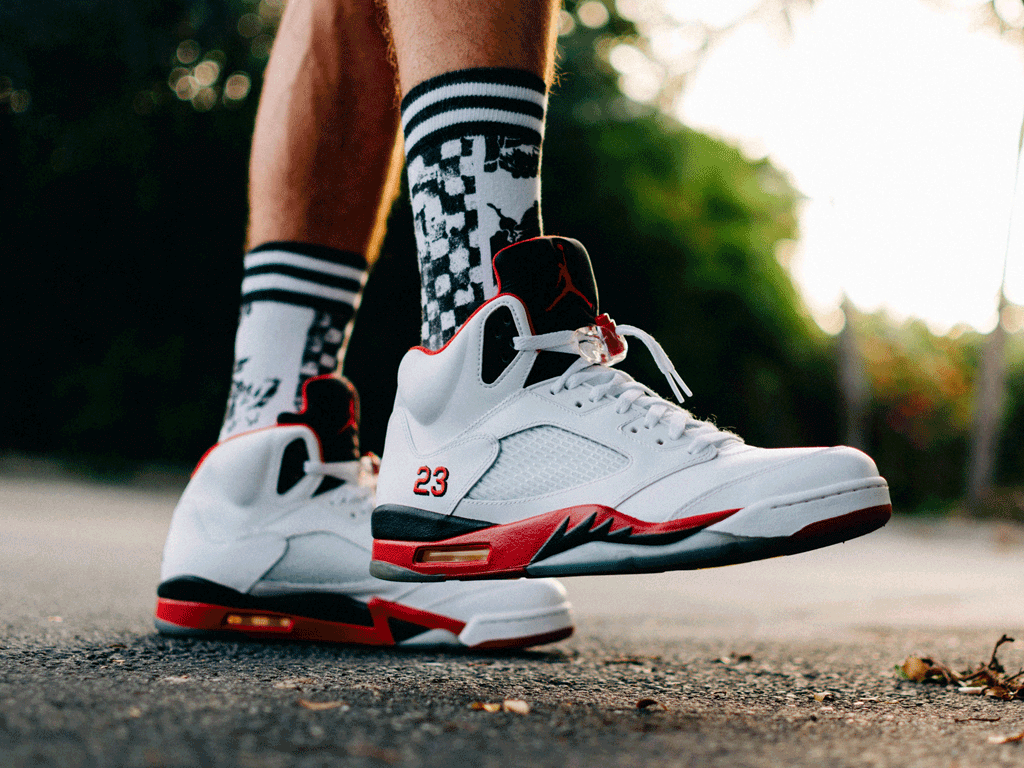 If you are looking for a shoe that you can wear casually or for running and exercise, then trainers are the way to go. Trainers provide the right amount of comfort and support for your feet, which help it breather and keep the joints mobile. If you are looking for more support for your feet and ankles during these activities, you can get shoes that have high ankles for complete comfort and safety.
It is also best to wear the right shoes for each specific sport to make sure that you will not receive any form of injuries while playing. These shoes are optimized for the best comfort, and makes sure your muscles are relaxed. Some of these shoes have cleats, like the shoes for golf and football, and provide the best grip on the playing surface.
Sandals
If you are going out casually, or going out to the beach, having a pair of sandals would come in handy. These would let your feet breathe and remain comfortable during your outdoor adventures. It is best to get one with proper straps to keep your feet secure. You can also choose open and closed sandals and see which one fits your look.
Hiking Shoes
If you are going hiking or camping somewhere in the vast outdoors, the best shoes would be hiking shoes. Hiking shoes provide the best protection to your feet while traversing through rough terrain and steep slopes. They are also durable enough to withstand the elements due to the strong materials that they are made of. If you want a bulkier alternative, you can use hiking boots which might be heavier, but ensures you that your feet remain comfortable throughout the trip.
Key Takeaway
Shoes are there to keep our feet comfortable, while keeping us in style. Getting shoes that provide you with the most comfort guarantees you that you would not be experiencing any unwanted pains on your feet.