The App market is constantly evolving; businesses are spending more time and energy on the development of AR/VR mobile devices. Many companies are coming up with new AR/VR mobile app ideas to make it big in their domain. AR/VR app is offering an immense edge over the competition.
Whether you are a startup or an established business, having an AR/VR mobile app can increase your visibility in the market. Therefore, to be in front of the competition businesses are looking at building an AR/VR app to maintain user engagement. This sister technology is the best way to reach a new audience/clients.
The objective has to be clear to an app developer that helps to drive your business. Here are some tips to consider while developing an AR/VR mobile app for your business.
Market Research
Market research offers more insights about the industry to develop a successful AR/VR app. Proper research of AR/VR market is a must as it helps to understand the current competition. Doing so helps to know user views and define the target audience.
Budget
The budget includes features, details, user interface and experience. This helps to determine the budget of the AR/VR app. Budget differ according to the needs of the client handling the project.
Platform
Look for the budget to develop your AR/VR app on both platforms. This is helpful to reach a wider number of users. It is advisable to develop an AR/VR app on the platform is used by the bulk of your customers.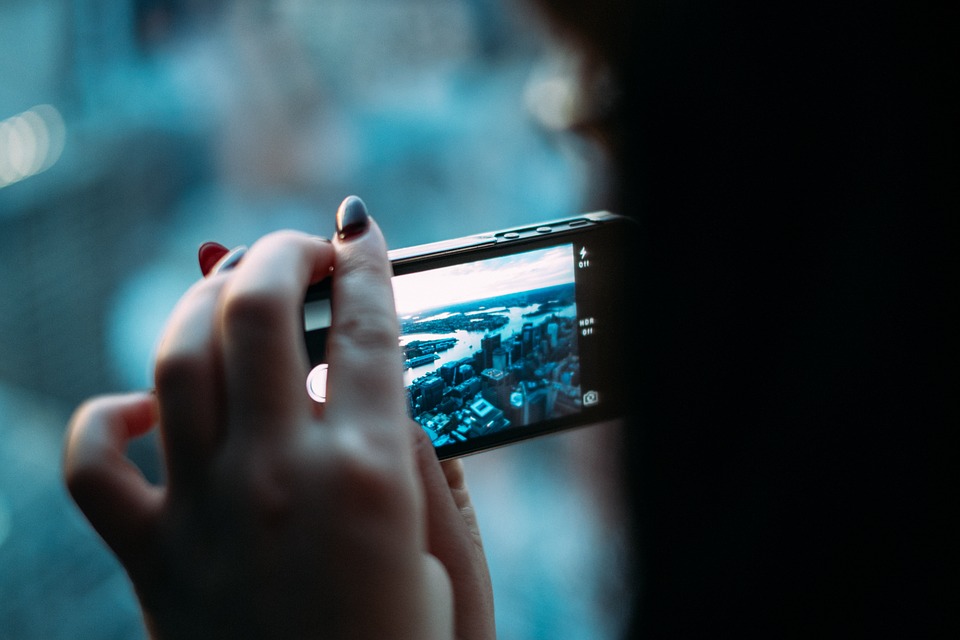 User Interface
Unity is a free and a cross-platform game engine that's typically used to create games and AR/VR app development. Unity is the least risky development package used to create both three-dimensional and two-dimensional games as well as simulations for many latest platforms.
ROI
It is always considered if the cost of creating AR/VR app can be recovered in a year then it is a good investment. AR/VR the app must be able to solve the motive of the business. The user's engagement with the app can help the business to achieve the ROI in the desired time.
Analyze Competition
To gain stardom in the market have a good knowledge of your competitors. Read the reviews of the app that is similar to your intended app. It is better to analyze them that will provide some extra knowledge about the users.
App Promotion
The most common way to promote your app is to do research on important keywords and tags. This will help to make sure that the AR/VR app carry visibility in the industry. The best way of promoting app is to broadcasting and advertising on the social platform.

Author
Colleen Jansen is Business Marketing Specialist at Quytech, one of the most renowned and reputed Augmented Reality App Development Company