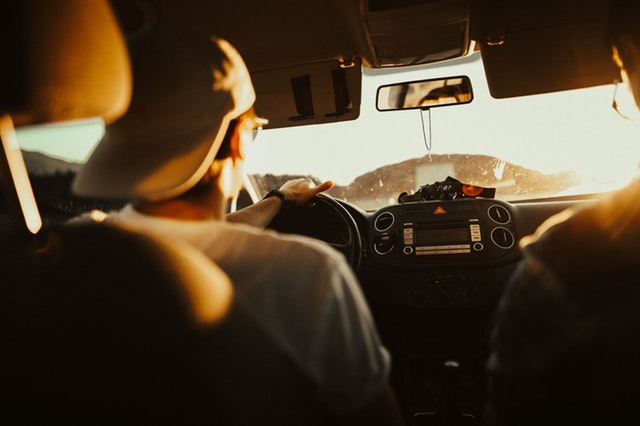 Buying a car is one of the biggest decisions you'll make in your life. Choosing the right one isn't easy and has, in fact, only gotten harder over the past few years due to the many different types available today.
During your search for the right car, you will see hundreds and hundreds of units. Some common ones found in the Philippines like the Toyota Wigo may attract you or you may prefer a luxury car from manufacturers like Bentley or Mercedes-Benz.
When you've narrowed down your options, the hard part comes – choosing which one to purchase. If you've fallen for a number of cars but can't make the final decision, then continue reading below and we'll tell you how to break the tie!
Set a Budget
It's smart to have an outline of your budget before you go looking for your ideal car. Your budget shouldn't just include the minimum and maximum amount you are willing to spend on a vehicle.
You also have to consider the cost of gasoline, maintenance, repairs, and such. Having a budget will narrow down your options significantly.
Time will come when you'll see a beautiful vehicle that will make you consider throwing your budget out the window. Resist this urge by holding your plan close and reminding yourself that you don't want to go broke.
You can get used cars that come for an extremely cheap price. You can try something like used i20 diesel car for sale in Bangalore & see all good condition cars which are verified by experts.
Consider Your Family
This should go without saying, but if you're planning on having a family, then you should keep away from two-door cars. You wouldn't want to suffer through the tedious process of pushing up the front seat to let your kids, and other passengers, in.
SUVs and sedans are the best choices for families of 4 or 5, so you may want to look into cars of the same type.
Know What You'll Use It For
Will you be using it daily to go to-and-from work or will it be used for shopping and road trips? Perhaps both and more? You need to purchase a car that will fit it's intended purpose.
If you're into drives along rural roads on the weekends, then consider a sporty sedan. If it's trips to the mountains and other secluded areas not usually paved with roads, then you may be in need of an all-wheel drive minivan or something of similar caliber.
Test the Car Before Purchase
If a car has ticked off everything on the list and passed every test, the last thing you have to do is take it out for a test drive. This will be offered to you near the end of the sales talk – don't decline.
A test drive will give you an idea of how the car performs on the road. The best way to evaluate the car is to drive it similar to how you would use it after purchase.
If it's to go to work, then drive right along with traffic roads. If it's for mountainside adventures, then look for steep hills and roads to climb and see how it fares.
Key Takeaways
Finding the right car, while difficult, isn't impossible. You just have to set a budget, know it's a purpose, and consider the size of your family. And if a car passes all criteria, don't forget to test it out on the road before finalizing your purchase!
By the end of your search, you may end up with a common car in the Philippines like a Toyota Wigo or a luxury sports car on the scale of a Lamborghini.
Either way, you're sure to end up with the perfect car as long as you follow the tips above!