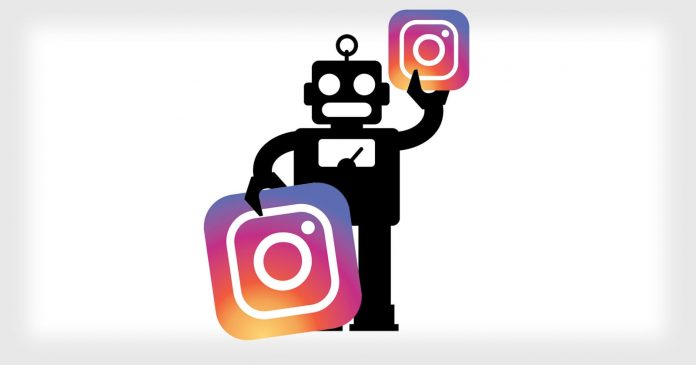 Instagram is a vast social media network in which 500 million users are used nowadays. We used Instagram to share photos and videos. We can use Instagram on mobiles. iPhone and iPad users can easily use Instagram without any restrictions, but Mac users can't use Instagram without any restrictions. Through the official website, Mac users can use Instagram but with the limitations.
Here, we will discuss how to utilize Instagram for Mac without restrictions:-
HOW YOU CAN UTILIZE INSTAGRAM ON MAC WITHOUT RESTRICTIONS ON SAFARI:-
Open the Safari browser and on the top menu bar tap on the "Safari" option. Then a list of options will come, click on the "Preferences" option.
2. Now move to the "Advanced tab" and in the menu bar enable the "Show Developer Menu" at the bottom.
3. Now on the Safari, open the "Instagram official page" and sign in to your account. If your Facebook account is already linked with Facebook, then sign in to with Facebook.
4. When you successfully sign into an account, then on the top of the menu bar, click on the "Develop" option and open the "User-Agent" option. Then tap on the User-Agent as "iOS XX.X iPhone" option.
5. Then your Instagram refreshes itself, and a mobile layout will open.
6. Now tap on the plus button, and you can upload videos and photos on Instagram directly on your Mac. You can also access messages on your Mac.
HOW TO UTILIZE INSTAGRAM FOR MAC WITHOUT RESTRICTIONS ON CHROME:-
The steps are similar, as you have done in Safari. Follow these steps:-
On Chrome, open 

Instagram's official website

 and sign in to your account with Facebook or any other credentials.
When you sign into the account, to open the developer console press the CMD+Shift+C key. On the top left corner, you have to select the "mobile tablet" button.
3. Refresh your page, and Instagram will open in a mobile view. After that, you have to close the console.
4. From the plus button, you can upload the photos and videos. On your Mac, you can also send direct messages.
These are the ways to access Instagram on your Mac. You can also use third-party apps for that. There are so many apps which you can find in the app store.
See more: How To Can Send Instagram DM Online on Desktop