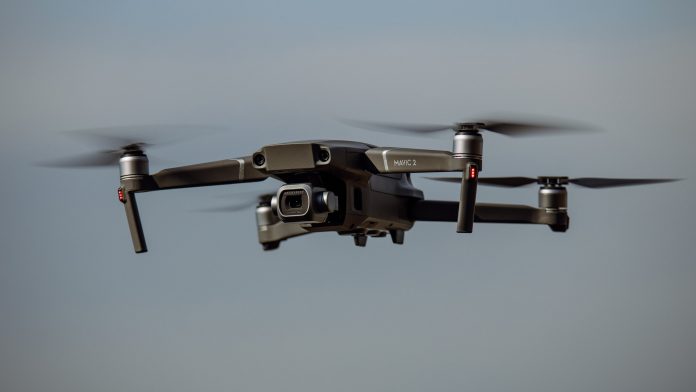 Over the few years, drones have become more accessible. The drones have excellent 4K cameras and sporting portable form factors. Here top best drones 2020 for beginners.
Here we will discuss the best drones 2020 for you:-
DJI Spark:- The DJI Spark is the most branded company. This drone has a small size and an affordable price. The camera shoots very 1080p video and 12-megapixel photos. This drone operated in three ways: hand gestures, a mobile device, or, a hand controller.
This drone has an automatic quick shots mode and takes the best selfies. Its battery life is 16 minutes, and the wifi range is 100 meters. This drone has easy to fly and has intelligent flight modes. This drone is a portable and user-friendly drone in demand.
Parrot Bebop 2 Power FPV:– It is a very stable drone and easy to fly. It has a great battery life and has a wifi range of 100 meters. It has an emergency cut out feature, which is very great. This means if drone finds any obstacle while flying, change the direction automatically. Parrot Bebop drone has a remote control and a pair of FPV goggles.
Parrot Anafi:- Parrot Anafi is a lightweight, portable, and foldable drone. It takes 4K video and an excellent camera zoom quality. The features like follow me mode tracks your movements, adjusting automatically for more photogenic angles, and its SmartDronies modes like Orbit, Parabola, Boomerang, and Tornado can fly around various circles. You can turn its 4k camera anywhere. It is easy to operate.
4. DJI Mavic Air:- This is the best foldable drone you can buy in 2020. This drone can execute a 4K video up to 100Mbps. It has a brilliant flight mode so easy to fly. This drone can shoot HDR and panoramic stills. The battery life of this drone is 21 minutes and has a wifi range of 80 meters. The Seven cameras and infrared sensors guarantee the Mavic Air is capable of both hovering and object avoidance, also if the wind picks up.
DJI Inspire 2:- This drone has a stable build quality & backup systems. It has a dual controller option, and the top speed is 58mph. This drone gives you a sleek metal composite bodywork.
The professionals use this drone, and they can easy to operate and has control of 5k videos. It is a pricy little drone.
Zerotech Dobby:– This is the very smaller drone even smaller than your smartphone. This drone has a battery life of 9 min, and the wifi range is 100 meters. As the smaller size on a strong wind, it cannot operate well, but on regular days its performance is impressive. This drone can shoot 4k videos but only on digital stabilization. Its camera can't be tilted remotely. At very affordable prices this is not the best among all.
Also read: The best electric toothbrushes in 2020