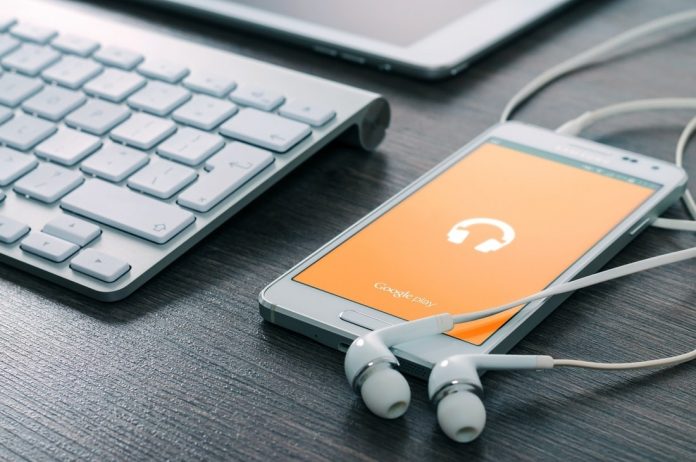 Great music doesn't come out of elegant studios or with precious gears. It gets out of unexpected places, and that is where a Digital Audio Workstation(DAW) like software on the phone comes in handy. Now, while there is no lack of DAWs in iOS, like the native app Garage Band, Android users, however, mostly scrape the leftover.
Here are some best music production apps on Android:-
1. PRE-INSTALLED RECORDER:- In every smartphone, you will get a pre-installed recorder, or in your phone, you have no voice recorder; you can download the third-party voice recorder apps for Android. This is a single-track recorder, so in most cases, it can also give good quality audio. It is beneficial for almost anything. Recording solo or with a group of friends.
The drawback of this recorder is that you are not capable of exporting the files in the desired format like FLAC/WAV etc. You also can't do multiple track recordings, so if you want to do numerous recordings, then it's not the best choice. 
2. N-TRACK:- If you want to record multiple tracks, then N-track simple and easy to use. This app has the most basic interface among all the apps. It lets you build a base track and allow you to add more tracks for complicated melody recordings. It also will enable you to add up five audio tracks without any investment.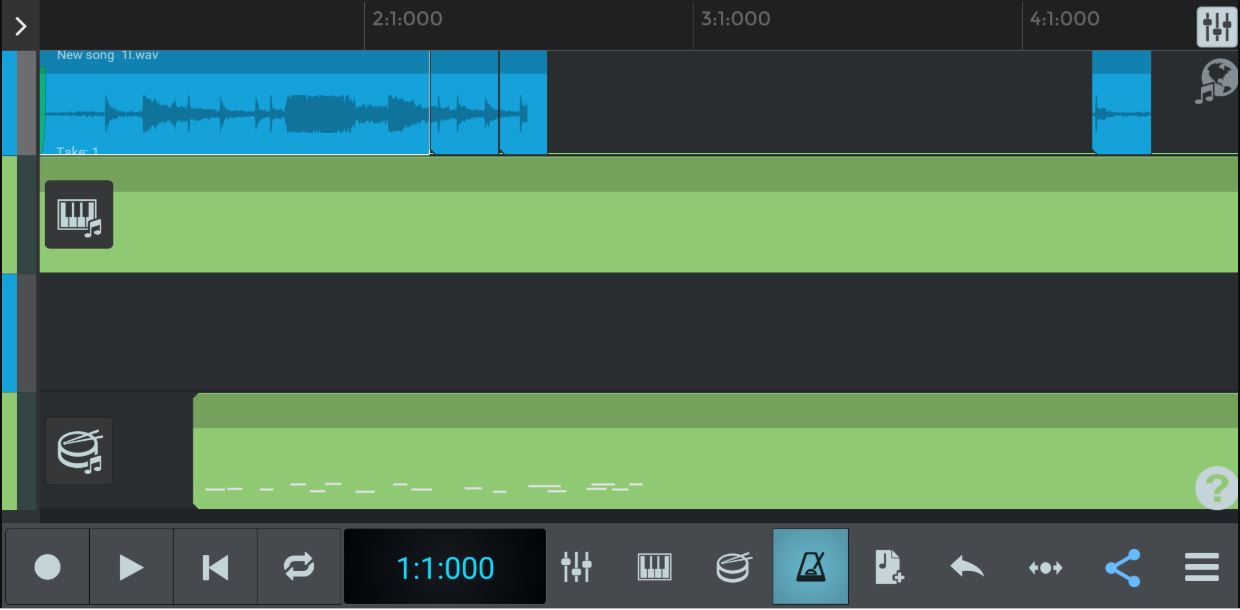 The app highlights effects like Reverb, Echo, Pitch Shift, and compression, which are pervasive and almost present in most music production apps. Also, it has exclusive features like VocalTune, which is a pitch correction plug-in, Amp stimulation, which is paying an instrument with various amplifiers for a unique sound.
3. CAUSTIC:-The users who like analog synths, then for those users, this Caustic app is the best app to use. The interface of this app is like you feel of entering into a room laden with a rack loaded with synths and wires. It has weights of integration with synths like an 8-bit synth, FM synth, SAW Synth various others. Also, it has a wide variety of synths that sets it apart is the ease of customization of every knob and sound.
There are also other apps you will see on Google play store. But these are the three best apps that you can use as the best music production apps for Android. Try these apps and share your views.
Also read: Best Apple Pencil Alternatives You Can Buy