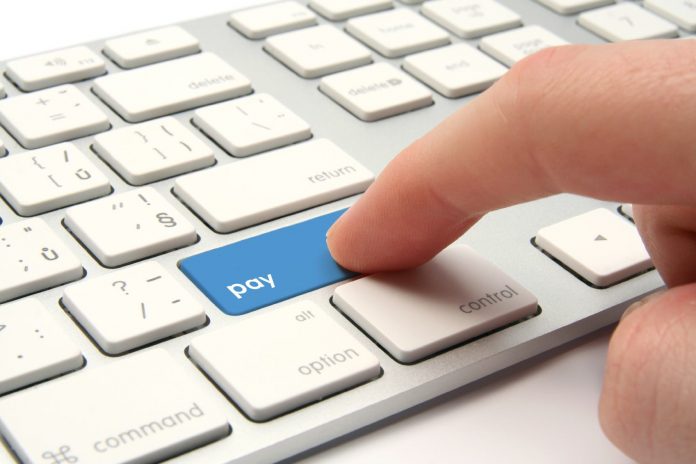 People in the world wants to transfer money instantly. When you are outside with friends for drinks, or you need to send rent money, easy to transfer money to friends and family. Thankfully, everyone has smartphones and can easily download payment apps to resolve this difficulty.
Here are the some best payment methods you can use:-
PAYPAL:- From 1998, Paypal is continuously used by the companies. It is compatible with Android and iOS. It offers to transfer money to and from any U.S. based bank account and many foreign accounts.
There is no limit on the money you can send from your verified account. You can send $10,000 in a single transaction. There is some cost to send money from Paypal. If you are paying with a credit card, debit card, or PayPal Credit, you pay 2.9 percent plus a fixed fee.
GOOGLE PAY:- Google Pay is the best payment method for Android users. There are no-cost fees will deduct when you are paying with Google Pay. But you can't pay with the credit card in Google Pay. You can send $9,999 in one transaction. This method is a straightforward payment method you can use.
APPLE PAY:- Apple Pay is the best for Apple users. It is compatible with iOS. There are no fees of deduction to send or receive money via bank transfers and debit cards. But while using a credit card, it will cost 3 percent per transaction. You can send money up to $3,000 per message.
SAMSUNG PAY:- Samsung Pay is best for Samsung devices. It does not allow person to person transfer. In this payment method, there is no limit to send or receive money. Also, there is no cost deduction while sending the money.
SQUARE CASH:- Square cash or the cash app is for the younger people. This payment method is best for small transactions. It is compatible with both Android and iOS users. It is a straightforward payment method. Anybody can use it after making the account. No fee deduction to send or receive payment from others. The limit is $250 per transaction.
VENMO: Paypal maintains – Venmo, but it is different from Paypal. It is best for small payments. You can send money with this payment method if you know the email address and phone number of the sender. There are no fees of transfer money from the debit card, but if you transfer money from the credit card, you have to pay 3%..
ZELLE:- Zelle is a unique payment method application, and it is best for the union members. It is a very faster payment method app. You can transfer money within minutes. There are no fees for send or receive money from Zelle. If anyone has not enrolled in the Zelle app, then you can cancel the payment. Otherwise, the money will transfer directly to the bank account.
Also see: Top Android to Android Screen Share Apps