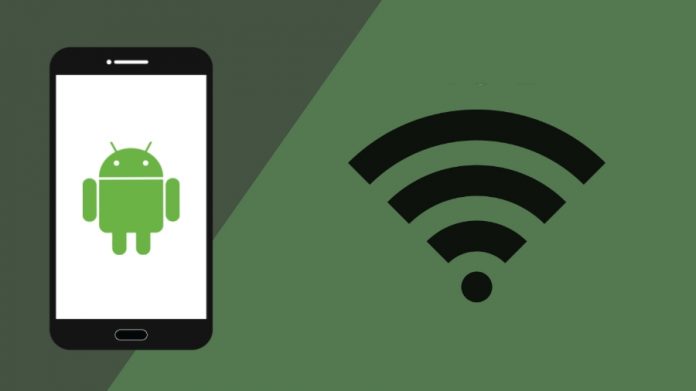 All Android phones these days come with built-in hotspot capabilities. You have to go to the Android settings and select Network & Internet option and click on the hotspot & tethering option. But You can also use third-party applications to do the same. You can even turn your phone into a Wi-Fi hotspot for others to join your network and use your internet data.
In the play store, there are so many Wi-Fi hotspot apps for Android. Here, we will show you the best Wi-Fi hotspot apps for your Android smartphones:
SPEEDIFY:– 

Speedify gives you a secure connection over Wi-Fi so that your smartphone is guarded against viruses and other cyber warnings. This app uses a technology which is called the Channel Bonding that will use various Internet connections to give better speeds and lower latency. By this, they could save bandwidth. This app has a no-log policy. So your data is protected and secure against hackers. The plans in this app are a 5GB free plan after which, plans begin at $3.99 per month.
2. NETSHARE:– Netshare is the best option for Wi-Fi hotspot for Android. In this, when you are connected to another hotspot, then you can also create a Wi-Fi hotspot and will enjoy the better bandwidth. One great thing is that you can share your Wi-Fi connection without giving your Router password to anyone. Your data is secure because they have a no-log policy.
3. OPENSIGNAL:- OpenSignal app scan for all the hotspots in the area. When you find a better signal, you can examine for upload and download latency and speed. You can use this app free, and no ads have given. You have to open the app and scan wifi-hotspots and nearby signals and find the best network for subscribing to a plan.
4. WI-FI ANALYZER:- When you are connected to Wi-Fi hotspot, you are not only one which is connected to that hotspot. There are so many users who are connected to the hotspot. More users mean more consumption and slow internet speed. Wi-Fi analyzer scans all the hotspots and shows you the least congested hotspots.
Also read: Best free Music Apps That Don't Need Data or WiFi