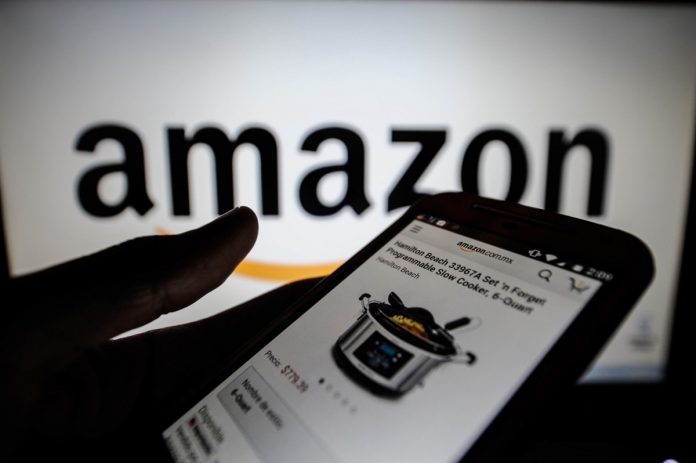 In India, Amazon users can now book movie tickets from Amazon app. This feature arrives shortly after Amazon launched a flight booking feature in India. Over the weekend declared a partnership with the online ticketing platform, BookMyShow, to allow its customers in India to book movie tickets on Amazon and mobile website. By this, users can book movie tickets from the Amazon. For this, you have to log into your account, and then from the categories option, select the "Movie Tickets" category option.
Amazon is giving 20 percent cash back, up to Rs 200, on movie ticket bookings. The cashback offers valid between November 1, 2019, to November 14, 2019, and it will be credited as Amazon Pay Balance in the users of Amazon accounts within three working days. According to the listing, this offer is available on both web and mobile. But now we can seemingly only on the mobile. You can access this on both Android and iOS mobiles.
You can book a movie in the Cinemas section of the app by clicking on it. When you click on the movie, you will be capable of viewing all the details about that movie along with a Book Now button at the bottom of the page. Click on it to select the date and cinema hall and make payment for the same. You can also seek for a cinema hall or movie in the Search tab in the Movies section of the app.
Another thing worth noting here is that the arrangement will allow users to buy only movie tickets from Amazon via BookMyShow. This means they will not be capable of buying tickets for cricket matches, concerts, and also other events from Amazon. Still, with some profit or luck, those features might be attached later if this little experiment becomes successful.
Also read: Snapchat Now Allows You to Draw in 3D Right from Its Camera.