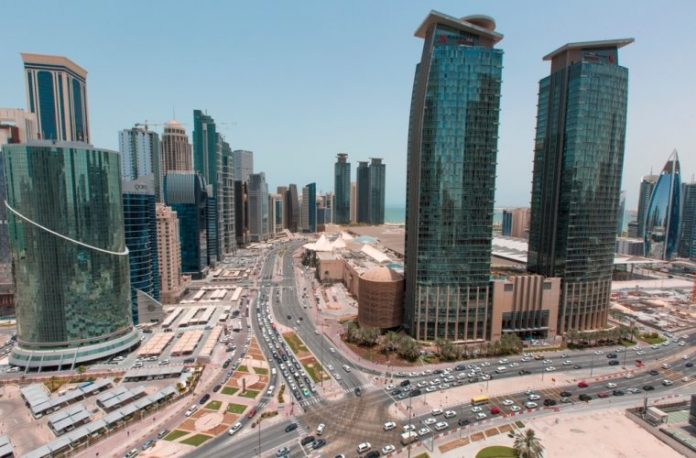 Many want to go to Canada with a dream to start a business there and grow as a company. Canada's government offers a lot of benefits that attract many entrepreneurs and businesses to start their business in Canada.
Entrepreneurs who have the potential to grow and become successful have a high chance of getting an opportunity to set up their business in Canada. However, for a foreign company to set up a business in Canada can be quite confusing and a lengthy process as they will be unaware of the local laws and regulations. Thus, it is extremely important to hire professional consultants for a smooth process.
Our consultancy services
Our company, A2W Consultants aspires to help individuals and companies who are interested in opening a business in Canada. We are based in Qatar and have been in the field for a very long time. We can help you get your business immigration approved very easily.
With our consultancy services, you can get the job done very easily. We will take care of all the paperwork and will guide you through every step. We have a team of professionals who are very well experienced.
To give our clients the best possible consultancy services, we hire only the best consultants for our company who are highly experienced and know the process and rules for getting the business immigration application approved. 
How to get into Canada through PNP?
If you are looking to go to Canada through the provincial nomination program, then we can guide you thoroughly and make sure that you stand out from others. Our team is well aware of all the current rules of every province making it easy for us to make sure that you are nominated.
People from all over the world can apply for PNP for any one of the provinces of Canada. For an outsider, the entire process can be quite troublesome and may end up losing the opportunity to go to Canada. We can help you with the entire process as we cover all the provinces of Canada and know their minimum requirement.
Based on the immigration rules, each province has its minimum investment criteria set up that the candidates must fulfill. Then only one can get selected to set up their business in Canada. Many provinces also nominate the business owner for permanent citizenship after some time, which is usually 1 year or more than that.
How to get your business immigration approved for Canada?
If you want to move to Canada from Qatar, but are unsure about the process and time it will take, then you can go for our Canada business immigration service. With us backing you up, you can get your business immigration approved and you can shift to Canada in no time.
We will make sure that you fulfill all the requirements and are completely eligible for business immigration. After that, we will also help you to get your Canada visa for staying in Canada. There is a lot of paperwork involved which will be taken care of by us.