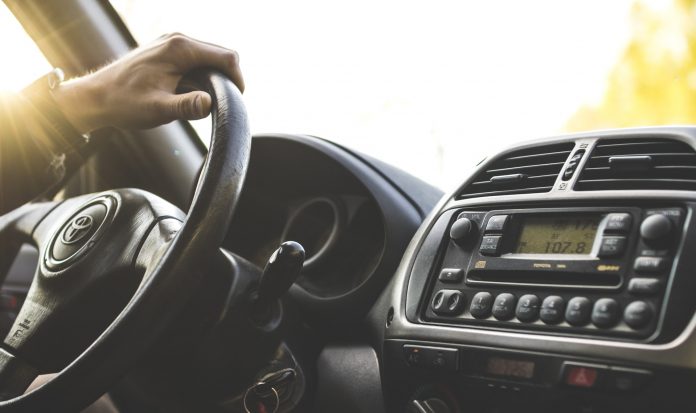 Now that you're behind the wheel, you have to start about certain important things first. Before you even think about customizing your car and start looking for mufflers for sale in the Philippines, you should consider getting car insurance. It might seem like a daunting prospect for first-time drivers like yourself, but understand that if you want to have your own car, you will also need to get your own insurance policy.
Many cities and regions require drivers to have a minimum amount of car insurance, so make sure that you have some sort of financial responsibility before you hit the road. In addition, the best thing you can do to make sure that you don't spend a lot on insurance is to simply be a safe driver. The longer you go without any incidents like accidents or citations, the more the insurance provider will acknowledge you as a responsible driver. So before you take your vehicle for a spin, familiarize yourself with a few of the important terms you need to know about car insurance
Optional Coverage
There are a lot of different kinds of additional coverage you can add on to your car insurance policy. Discuss these additional types of coverage with your insurance agent and find the one that suits your specific needs:
Comprehensive and collision coverage
Comprehensive insurance – covers damage to your vehicle in the event of vandalism animal collisions, theft, natural disasters, and weather conditions.
Collision insurance – covers damage to your own vehicle in the event of a collision.
Uninsured and underinsured motorist coverage
Uninsured motorist coverage – this protects you if you are involved in an accident with a driver who has no coverage.
Underinsured motorist coverage – this protects you if you are involved in an accident with a driver who does not have a high enough limit on their insurance to cover the sustained damages
Personal injury protection
Also known as PIP insurance, personal injury protection is similar to underinsured motorist coverage in that it is a medical coverage that covers the cost of your medical expenses if you ever get into an accident whether you were the one at fault or not.
Premiums and Insurance Rates
Premiums, also known as your car insurance rates, is the payment you have to make in order for your car to get insurance coverage. Because the rates of insurance providers vary, it is important for you to look around for the best car insurance coverage. Get a quote from a wide variety of insurance brokers before choosing the insurance policy for you.
Car Insurance Limits
Your car insurance limit is the highest amount of coverage your insurance policy can provide you with a specific coverage.
If your collision limit is PHP 100,000 for example and you sustain PHP 150,000 in damages to your vehicle due to an accident, your car insurance company is only required to pay you up to PHP 100,000. This means that you will have to be responsible for the remaining PHP 50,000.
Car Insurance Deductibles
A car insurance deductible is the amount of money you have to pay out of your own pocket before the car insurance coverage kicks in to pay a claim.
Let's say you get into an accident and incur up to PHP 25,000 worth of damage to your car. If your deductible is PHP 10,000, you will have to pay PHP 10,000 while your insurance company foots the remaining PHP 15,000.
Typically, the higher the premium, the lower the deductible and vice versa.
Key Takeaway
All this talk of damage coverages, premiums, and pans can sound confusing, but it's not really as difficult as you might think. With the help of this guide, as well as your insurance providers, hopefully, you are on your way to understanding the benefits of car insurance.
Do your research, talk to your insurance broker, install your favorite muffler for sale in the Philippines, and get driving!