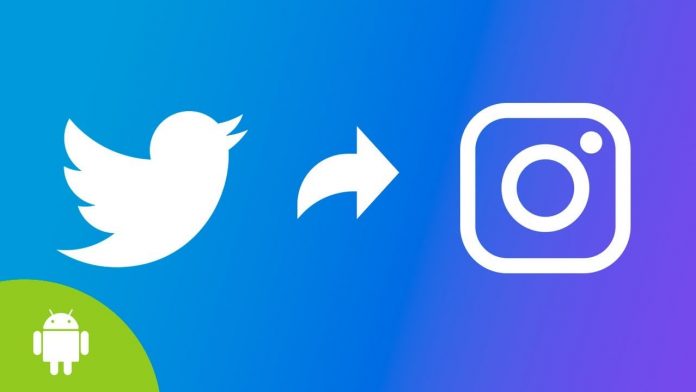 Tuigram is an app through which you can share Tweets on Instagram. Sharing tweets on other social media platforms has never been an easy task. Usually, users either upload a screenshot of the tweet or paste the link of tweets. But with the Tuigram, which makes it much easier to share any tweet on Twitter to Instagram.
Sharing Tweets on Instagram is So Easy
With the Tuigram app, you can share the tweet instantly to your IG stories or as a separate post to your feed. This way, the requirement for taking screenshots and cropping them is eliminated, and you can share lovely looking tweets to your family and friends.
Getting started with Tuigram is very easy. This app is available on the App Store and the Play Store. When you have installed the app and opened it up, then you have to do is touch the Share button, which you found on the tweet. While pressing the Share button, you will be given four options to share. Select the "Share Tweet via" from there and select Tuigram from the share window that appears now.
You will be provided the option to add the tweet to your Feed or Stories. Select the option which you favor, and the Tuigram app will do the rest for you. After this all process gets done, you will get the tweet in an image format, and you will be ready to post to Instagram.
The output seems delightful and better than the normal screenshots. The great part is that if you want to share tweets on Instagram, then you don't have to make an account to use Tuigram. Also, the app is available for free and free of ads.
This is all about Tuigram. Try and use this app and share your views.
Also read: Instagram's Restrict feature now lets you shadowban your bullies or Abusive Accounts.