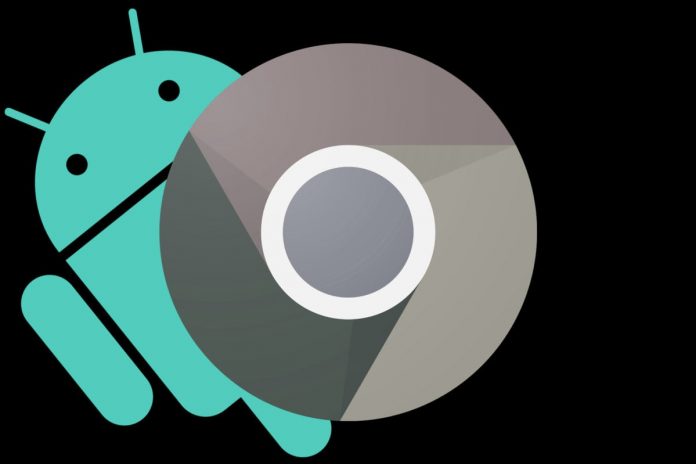 There are so many best Chrome apps and extensions for Chrome but still, don't have a file manager or a text-editor or also a media player. We have explored so many Android apps for Chromebook, and we have shown you the best among them.
This article will show you the best Android Apps for Chromebook:-
XODO DOCS:- When yu read PDF on Chromebook, then it doesn't allow you to edit or mark the PDF. Then, in that situation, you can use the Xodo Docs app. It will enable you to edit, markup, sign PDFs. You also receive an inbuilt PDF converter to convert webpages, images, and documents to PDF.
 Download Xodo Docs from here
2. IA WRITER:- You missed in Chromebook is an offline text editor. Most of the people will do a lot of writing work and also prefer offline work. The iA Writer has white canvas and typewriter font. This app doesn't support the cloud but supports Dropbox and Google Drive.
Download iA Writer from here
3. QUIK:- If you want a video editing tool to build the birthday wishes and farewell videos, then Quik is the best app to use. This app comes with the preloaded themes which provide you so many videos.
Download Quik from here
4. PIXLR:- Chromebook is not proposed for photo editing, but still, sometimes we need such type of apps. Lightroom and Snapseed are the best apps for photo editing tool which you can easily find in Android play store, but these apps are keen to handle for Chromebook. In that case, you can use Pixlr for photo editing. This is a handy photo editor that allows you to snap filters, patch and heal photos, create collages, etc.
Download Pixlr from here
5.  VLC MEDIA PLAYER:- The Files app has a native media player, but it requires picture-in-picture mode as well as background playback. So, if you want to play footage of external hard drive, then you can use VLC Media Player. This player supports all types of media formats. In this player, you can also play offline music.
Download Vlc Media Player from here
6. TACHIYOMI:- If you have a habit of reading, then this Tachiyomi is the best app you can use. From this app, you can use it to read local PDF, EPUB, ZIP, 7z files. This app is the manga reader app.
Download Tachiyomi from here
These are the best Android Apps for Chromebook. There are so many apps you can use, but we have selected the best for you. Use these apps in Chromebook, and if you get any problem, then free to message us in the comments section.
Also read: Best Music Production Apps on Android to Build Music on the Go